Chinese Learning with Roxy the Star

Highlights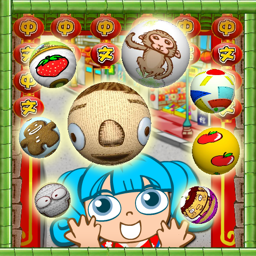 8 Interactive Games
Introduces your child to Chinese language as he/she plays the game. 8 Learning Sections animates the Chinese learning subjects, so your child can read along.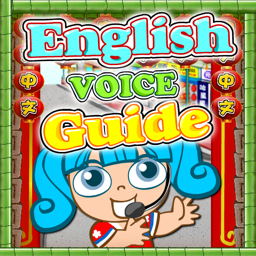 English Voice Instruction
Roxy guides your child through the entire game. When it comes to the learning subjects, it's in Mandarin Chinese.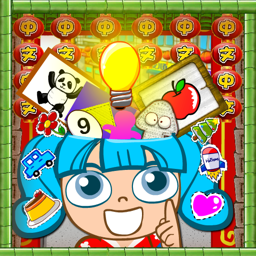 Memorable and Fun
Use many fun and interactive games to teach your child Chinese makes learning memorable.